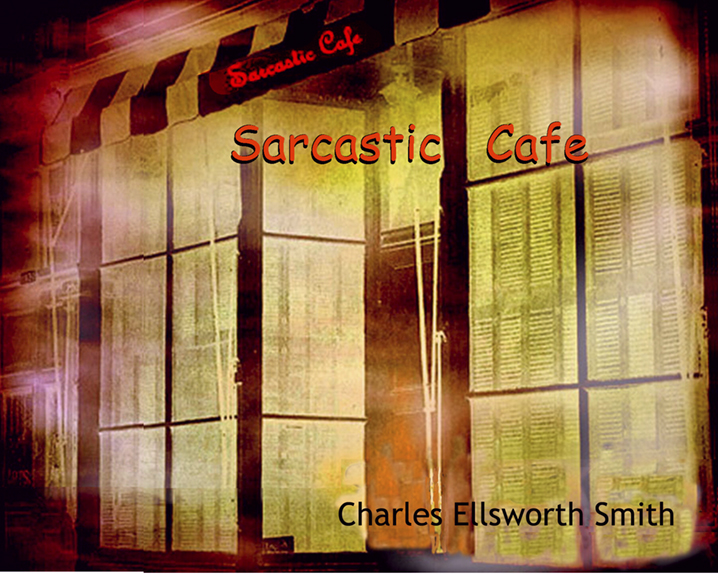 "Silverdance" and "A Letter From China" are taken from our ins"trumental CD,
"From an Antique Land".


This CD was recorded at Soundwater Studio.
All songs except "Lightning in Wilderness" (c) 2004 Charles Ellsworth Smith, all rights reserved.
"Lightning in Wilderness" composed by Paul Lerman.
All other songs composed and arranged by Charles Ellsworth Smith.
Vocals by Charles, Mary And Esther Smith.

This CD and others are for sale on our SOUNDWATER STOREFRONT AT CDBABY.COM

You may hear song samples, purchase the CDs or digitally download individual songs by credit card.
Digital downloads are also available through your account at the ITUNES MUSIC STORE.

You may order directly from us by check for our CDS by using our ORDER FORM