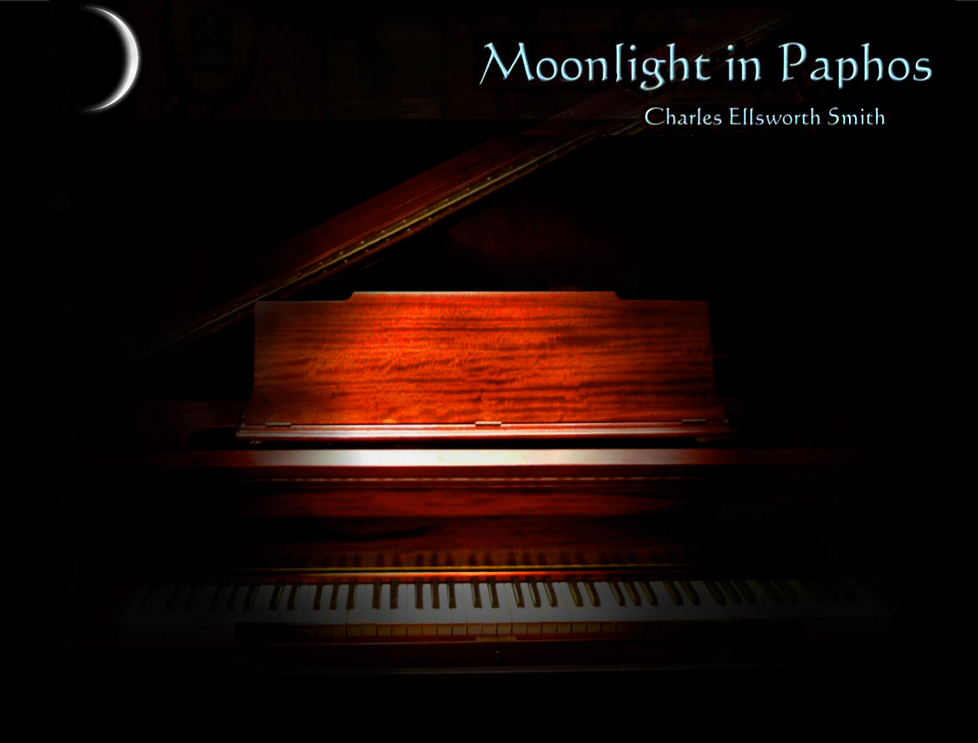 Collected Piano Music Vol.1
This is a collection of piano music from various CDS we have already recorded. Some have been remixed and re-mastered, others are excerpts from existing pieces.
Sometimes late at night I find myself at the piano with the moonlight streaming through the window. At those moments there is a peace and solitude in my soul. I hope this music communicates that to you.
You must have the RealPlayer to hear our album selections.

All songs composed and/or revised by Charles Ellsworth Smith ©2008,
all rights reserved.

You may place an order for our CDS by using our ORDER FORM